Stay Cooler & Keep Your Mattress Clean
Can I wash it?
Yes, all of our mattress protectors and encasements are washable. Simply remove the protector or encasement from your mattress, launder in cool to warm water, then tumble dry low.
What is the trial on the protector?
Our 180-night trial applies to mattresses only. Mattress protectors and pillows can be returned 30 days after the date of purchase for a full refund. Email care@elmsleep.com
Does this fit both of your mattresses?
Yes, this will fit on any of our mattresses.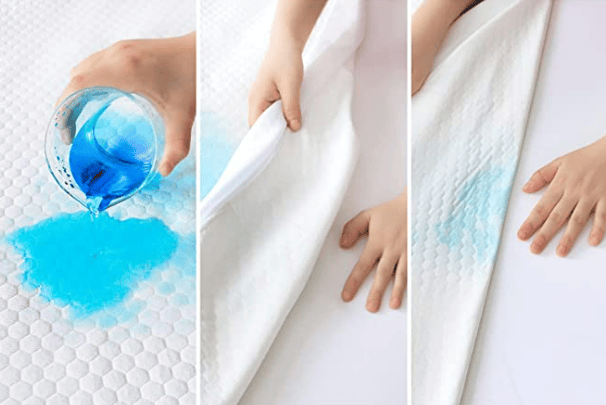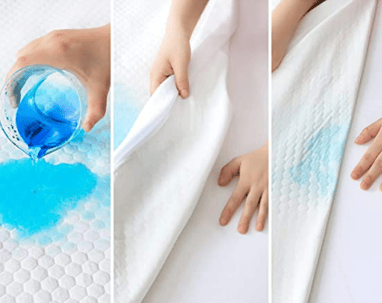 Email Us
One of our sleep specialists will be with you within 24 hours.
care@elmsleep.com
Chat With Us
One of our sleep specialists will answer during chat hours 9am-8pm. If we are sleeping soundly on our Elm mattresses your message will go to email and we will get back to you within 24 hours.